Have you ever had a really dirty car? Water marks drifting down the paint, dull paint, and a messy front bumper? If you have a car that fits this bill, it is the perfect candidate for a super clean.
Here are some tips to super clean your car
Gentle Wash
Touch wash
Dry
Paint Correction
Seal Paint
We have included all the products that should be used to do this. All these items should be easy to find.
Step 1: Gentle Wash
The dirtier your car, the more likely you are to scratch it. To carry out this procedure you should use a power washer or a regular hose or nozzle. The idea is to get as much dirt off the car as possible. Start from the top of your car and work all the way down.
Step 2: Touch Wash
In this case, you should always use two buckets. Before proceeding always clean out your buckets and use a grit guard.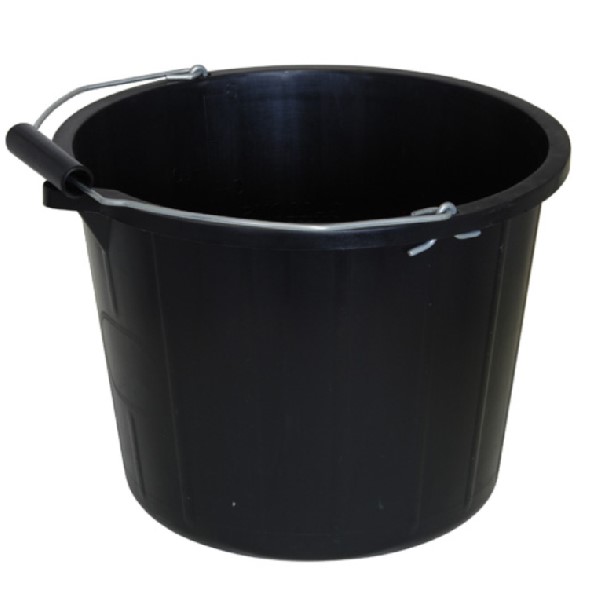 Use one bucket for rinsing and the other for washing.
Whenever you touch your car, you want to use material that won't damage it. We would recommend a micro-fibre wash towel .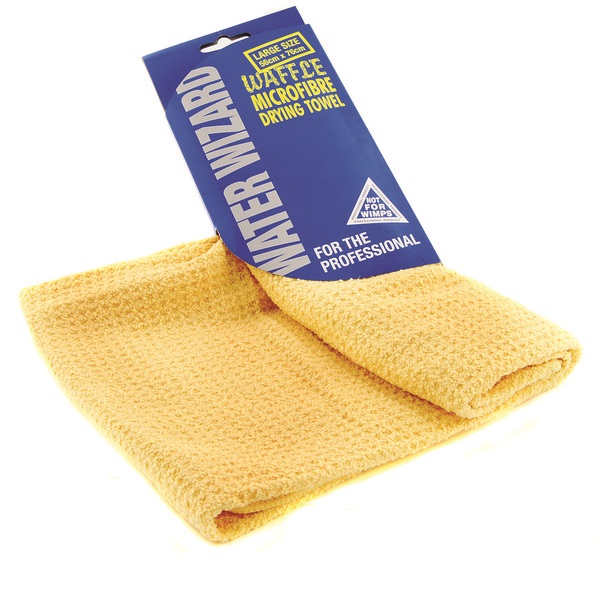 Finally, spray wash the car and clean the car from the top. Make sure you clean all around the car including the door jams and fuel caps.
Step 3: Use a Clay Bar
To test for contaminates in your paint, rub your hand on the surface of the car.
Before you start using your clay bar, you will need something to lubricate the surface that you are rubbing. Therefore, you should use soapy water.
Make sure your wearing gloves to prevent skin oils from contaminating the paint.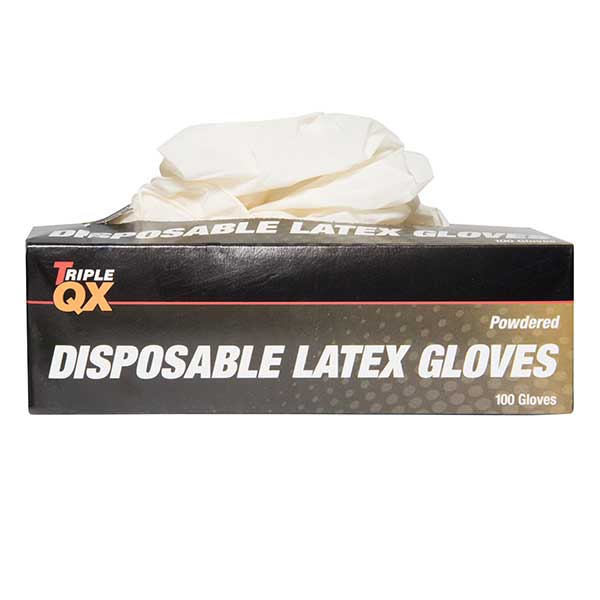 After cleaning your car. Spread your clay bar and check out all the embedded contaminates and cover and remove it.
Once the whole car has been clay bared, wash it down with soapy water and rinse it off.
Step 4: Dry Your Car
Use a microfiber towel with deep fibres that can trap dirt and absorb a lot of water. Drying your car should be straightforward. You should start drying from the top.
Step 5: Paint Correction
Paint correction fixes damages to the clear coat. You should apply soapy water to the car.. In addition, you should buffer it down with polish then clean out the area with soapy water.
Next, you should apply a scratch remover. This is helpful because it removes the top layer of clear coat. Make sure you're using a white applicator.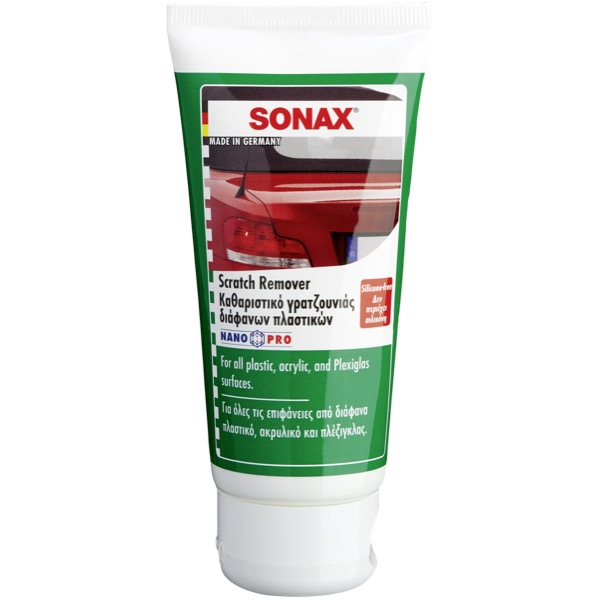 Hint: Never polish your paint as part of your routine because polishing your paint removes your clear coat.
Step 6: Seal Paint / Wax Paint
Your paint should look amazing, now that you have cleaned your car, de-greased and clay barred your paint, and fixed any scratches. Lastly, you want to seal the paint
Always wax with a dull coloured towel rather than a white towel because the black towel would show the white coloured sealant very easily.
Come back to the
Euro Car Parts blog
next week for more consumer advice, opinions, motoring news and details on the best
car parts
for your make and model. Visit us in any of our branches for advice or to see the product range with your own eyes