When your wiper blades stop functioning properly – and start failing to wipe away rain and snow – it could be time to replace them. That said, you can often significantly improve the performance of your windscreen wipers by giving them a thorough clean. Here we run through what you'll need to clean your wiper blades, and exactly how to maintain them in more detail below.
How Long Do Wiper Blades Last?
On average, wiper blades are designed to last for up to 12 months, so you might need to replace them on an annual basis, or at least every other year. How long your wiper blades last will also depend in part on your usage, and a range of environmental factors. For example, someone who lives in a county that's prone to heavy rainfall and commutes to work every day, will need new windscreen wipers before someone who lives in a sunnier area and only drives for leisure.
Equipment For Cleaning Your Wiper Blades
You don't need any specialist products to clean your windscreen wipers – only a handful of items you would usually find in your home. For the wash itself, you can use warm soapy water in a bucket or washing up bowl.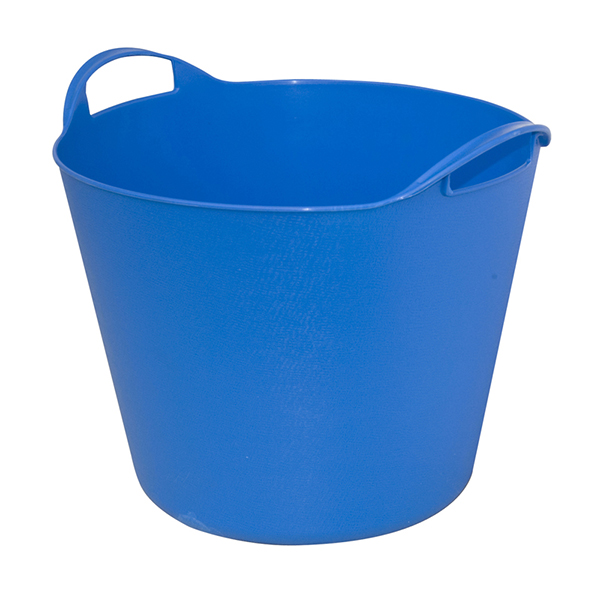 To get rid of the soapy water, you'll need a substance like rubbing alcohol, surgical spirit, or – if you don't have these – a mixture of water and vinegar can work just as well.
Lastly, you'll need a soft sponge, microfibre cloth or a couple of household rags which are suitable for cleaning. Once you've got these items ready, you can get started!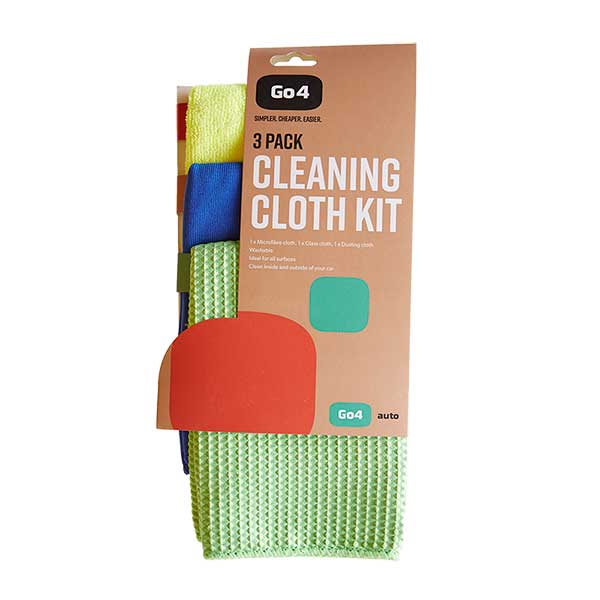 Cleaning Your Wiper Blades: Step by Step
If you're a car enthusiast, you may already know the best way to maintain your wiper blades, but we've broken down the cleaning process into simple steps just in case.
Wash your windscreen. First off, it's time to clean your car! Whether that means a hose, pressure washer, or just a bucket of soapy water. Pay particular attention to the windscreen, so that you can test your clean wipers afterwards.

Pull your wiper blades back. Gently lift the arms of your wipers directly away from the windscreen, until you feel them lock into position – you shouldn't need to keep hold of them at this point. If you're confident in taking them off, you can also remove the wiper blades entirely, so you've got easier access for cleaning.

Clean your wiper blades. Dip your sponge or cloth into the bucket of warm soapy water, and slowly wipe along the edges of the blades – being careful not to damage the rubber. Make sure you get any lumps of debris off. Wait for the blades to dry, and then wipe them down again with a clean sponge.

Wipe down with rubbing alcohol. Soapy water left on your wiper blades can cause streaks across your windscreen, even if it's dry. That's why we recommend giving your wipers a final clean with rubbing alcohol, which gets rid of any residue and leaves them spotless.

Put your wipers back down. If you detached them, you should now clip your wiper blades back into place, or simply push them into their usual position. It's worth switching them on quickly to check all is well with the mechanism once you've finished.
This simple process should help you to clean your wiper blades quickly and safely – but if you follow these steps and they're still not doing the job, it's probably time for a replacement.
Finding the right windscreen wipers for your car is super easy with Euro Car Parts. Just put your registration number into our Fast Finder, and we'll filter out any incompatible products, leaving you with exactly the right wiper blades for your make and model.